Bogdan Petrenko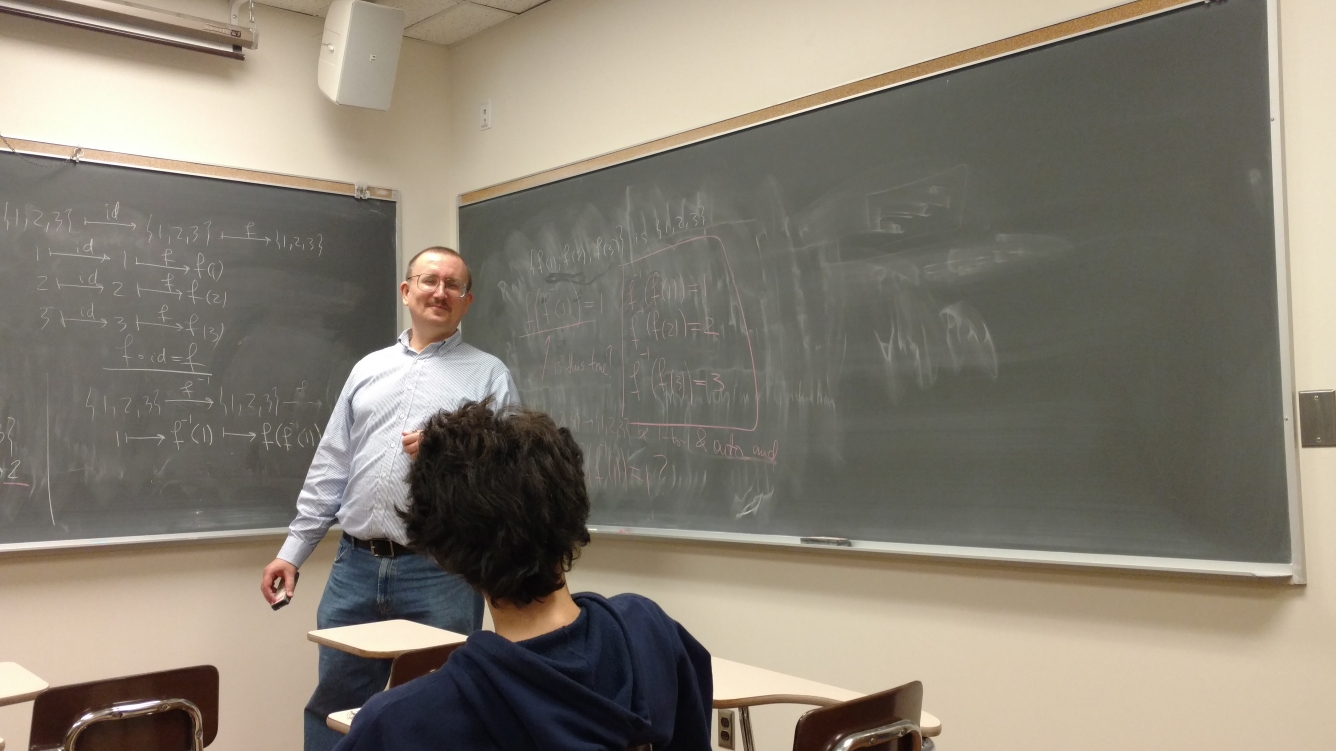 Associate Professor





Mailing address:


Department of Mathematics and Computer Science
Eastern Illinois University
600 Lincoln Avenue
Charleston, IL 61920-3099


Office: 3440 Old Main
Office Telephone: +1 217 581 5872
Departmental Fax: +1 217 581 6284
Email: bvpetrenko at eiu dot edu


I do research in algebra and number theory
Some of my recent talks
Papers reviewed on Zentralblatt
Papers reviewed on MathSciNet
Preprints on arxiv

Teaching


Selected publications:



My PhD in Mathematics is from the University of Illinois at Urbana-Champaign
My dissertation advisor was Nigel Boston


Some pictures from my visit to MPIM in August 2010




Some useful freeware:



GNU
Linux
SAGE
Maxima
PARI/GP
GAP
CoCoA
Macaulay 2
SINGULAR
Giac/Xcas
GeoGebra
LiE
R
I am amazed at the genius of Donald Knuth who, among many other things, has made typesetting a joy. Many resources are available if one would like to learn LaTeX. Here's a good one, for example.